DISCOVER OUR COACHES 78/85 SEATS FOR TOURS AND TRANSFERS IN ITALY
Coaches hire are available for school trips. pilgrimages, tours, airport and railway station transfers for the main Italian cities. Our fleet is composed by the following models: whatever it is your requirement, do not hesitate to tell us!
---
SETRA 431 DT – 78/85 SEATS.
The Setra 431 DT, with its two floors, is the perfect solution for a lot of passengers but at the same time it is extremely efficient and versatile, thanks to its ability to accommodate up to 85 seats. If you are looking for a coach rental according to groups until to 85 people, it will be the perfect solution. It is the ideal bus for the customers who at the same time require comfort and elegance. It is available in 78 seats, 82 seats and 85 seats for departures from Rome, Naples, Milan, Verona, Bologna, Catania or from any Italian city.
NEOPLAN SKYLINER – 82/85 SEATS.
The new generation of double-decker buses, with its strongly modern lines, it has comfortable and spacious interiors. It is also available in the disabled platform version. Your groups will be safe on this large coach. Do not hesitate to discover the price of a double-decker coach. With a maximum capacity of up to 85 seats, the whole group will be transported with just one vehicle!
---
THE TOURS MORE CHOSEN BY OUR CUSTOMERS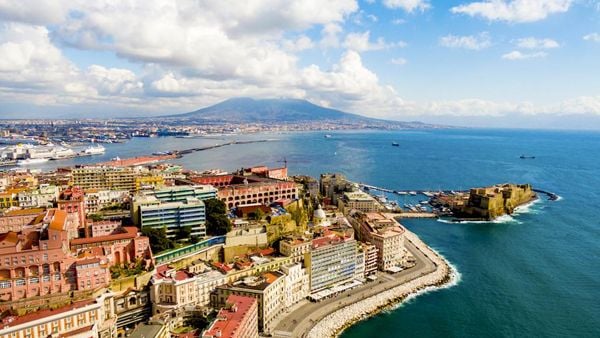 RENT A COACH 85 SEATS IN NAPLES
Day 1:

Transfer Naples Airport – Naples Hotel


Day 2:

Excursion to Naples by bus (city center, Maschio Angioino, Capodimonte)


Day 3:

Transfer from Naples to Rome by bus


Day 4:

Full day in Rome by coach


Day 5:

Transfer from Rome to Florence by bus (with a stop in Siena)


Day 6:

Full day in Florence by bus (Uffizi, Duomo, Santa Croce)


Day 7:

Transfer from Hotel to Florence – Bologna Airport
€ 5.800,00 vat included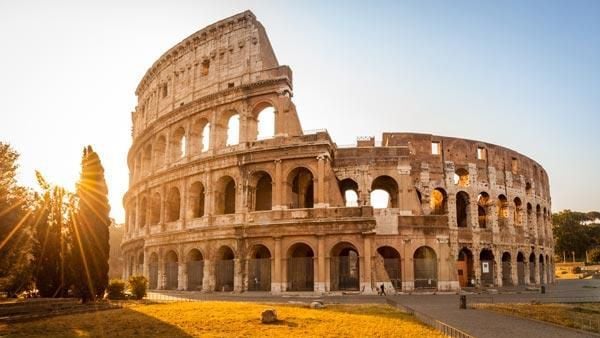 HIRE A BUS 80 SEATS IN ROME
Day 1:

Transfer Rome Airport – Hotel Florence


Day 2:

Full day in Florence by bus (Uffizi, Duomo, Santa Croce)


Day 3:

Transfer from Florence to Turin by bus (stop in Genoa)


Day 4:

Full day in Turin by bus (Egyptian Museum, Lingotto, Venaria Reale)


Day 5:

Transfer from Turin to Milan by bus


Day 6:

Full day in Milan by bus (Duomo, Galleria Vittorio Emanuele II)


Day 7:

Transfer from Milan to Engelberg by bus


Day 8:

Transfer from Engelberg – Zurich Airport
€ 6.200,00 vat included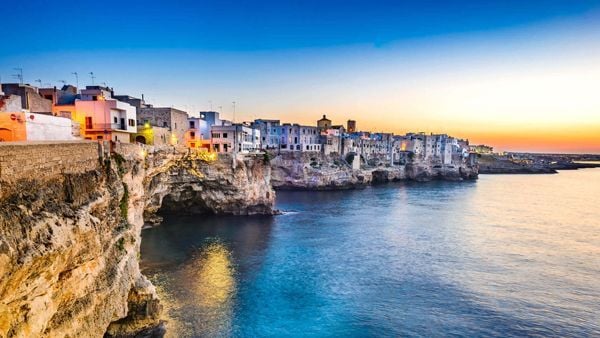 HIRE A BUS 80 SEATS IN BARI
1° giorno:

Transfer to Bari Port – Bari Hotel / surroundings


2° giorno:

Excursion to San Giovanni Rotondo by bus
3° giorno: Transfer from San Giovanni Rotondo to Lanciano by bus
4° giorno: Transfer from Lanciano to Assisi by bus (Hotel in Assisi)
5° giorno: Transfer from Assisi to Bologna by bus
6° giorno: Transfer from Bologna to Verona by bus (Hotel Lago di Garda)
7° giorno: Excursion on Lake Garda by bus
8° giorno: Transfer from Hotel Lago di Garda – Venice Airport
€ 5.900,00 vat included
Address: Via Napoli, 158 – 81059 Vairano Scalo (CE)

Phone: +39 0823 642 148 | +39 0823 988 895

Whatsapp: +39 320 819 0706
Skype
Christour
COMFORT ON BOARD
Monitor LCD

Dvd/Stereo

WC

Coffee Machine

Frigobar

Wifi

Defibrilator

Leather seats
OUR NUMBER
1.2 M people transported
680 thousand kilometers traveled per month
You cannot copy content of this page