A LEADER COMPANY
Chris Tour is a Tour Operator with twenty years experience, with the aim of becoming a European leader and reference point for group and individual travel.

Satisfy the requests and expectations of customers, be they private, institutional or intermediaries, so that any trip, be it cultural, tourism or business, is always a pleasure trip: this is our simple mission!
WHO WE ARE
We are mainly people. Passionate and expert travel people. People like Ida (for individual and couple travel), like Tonia, Carmen (for group travel), like Paolo (for back office activities), just to do some names, and as Flaviano, who more than twenty years ago conceived, created and developed the company. This is the Chris Tour! We are those people behind this digital showcase, those people with whom you can talk on the phone, via email or social when you want to travel, leave and you will do so by relying on people like you who have that passion for so many years. Because after all, there is nothing more beautiful when you are preparing a trip than doing it with people who share your same passion and maybe with a little more experience can enrich your idea of so many tips and proposals.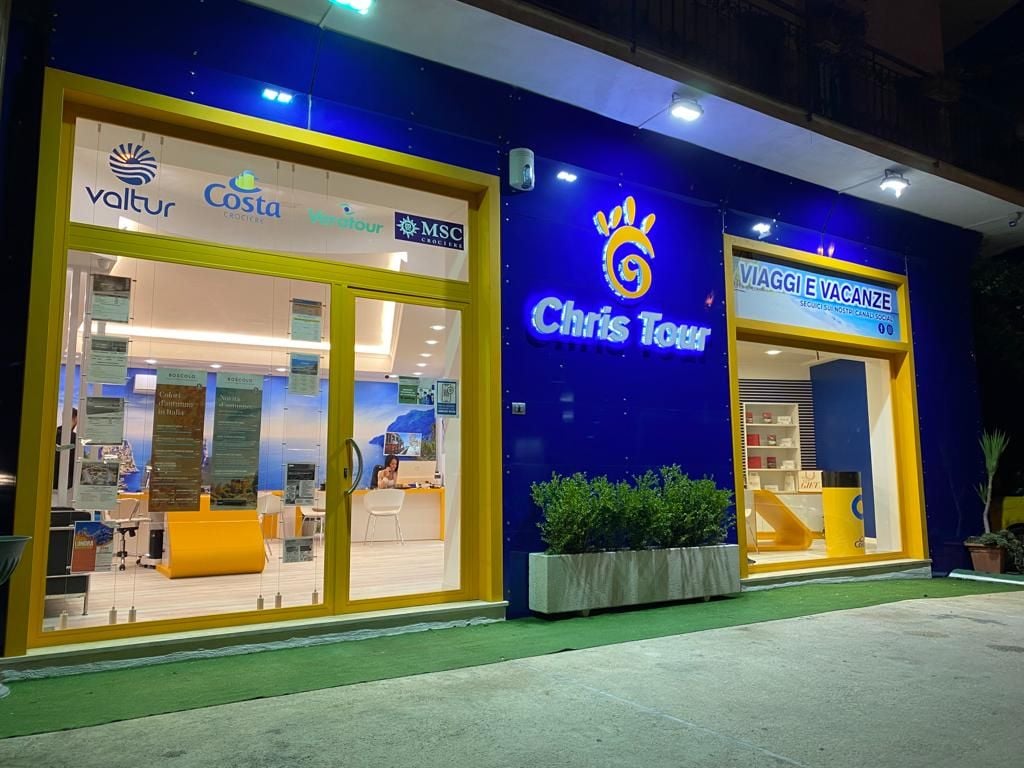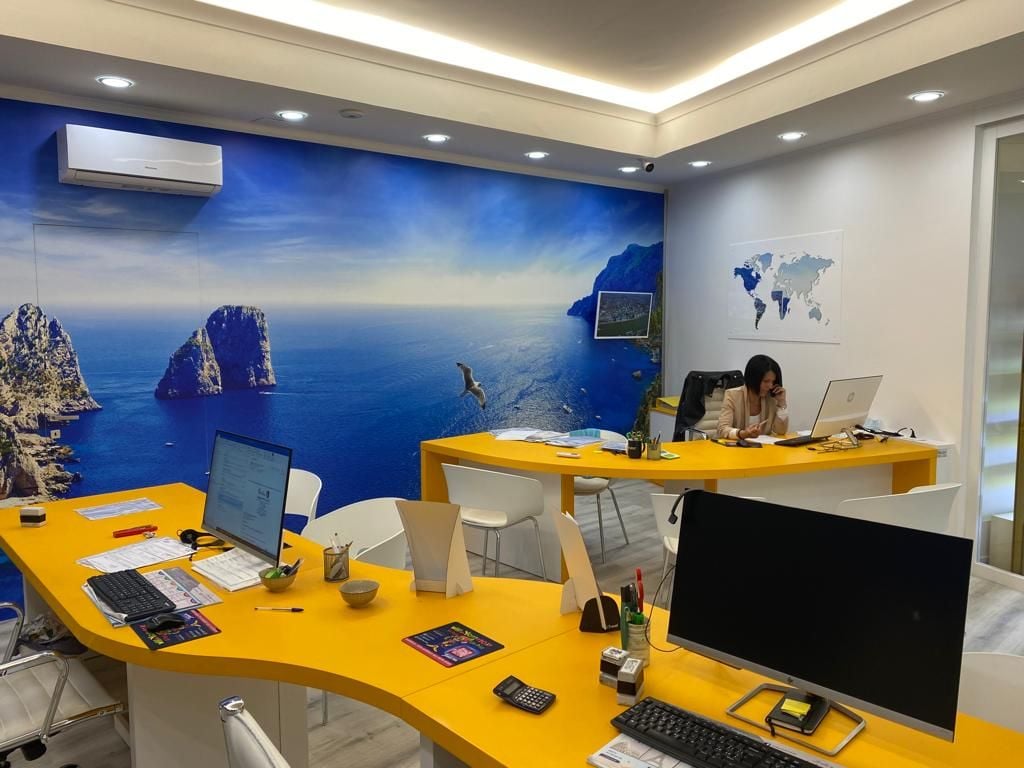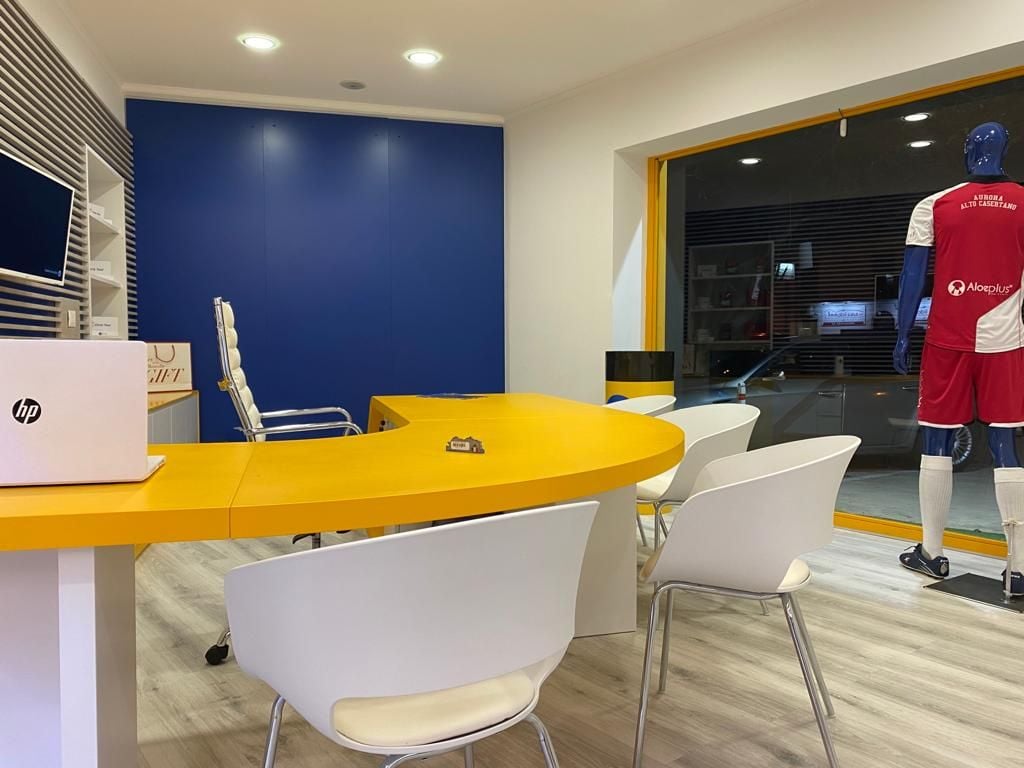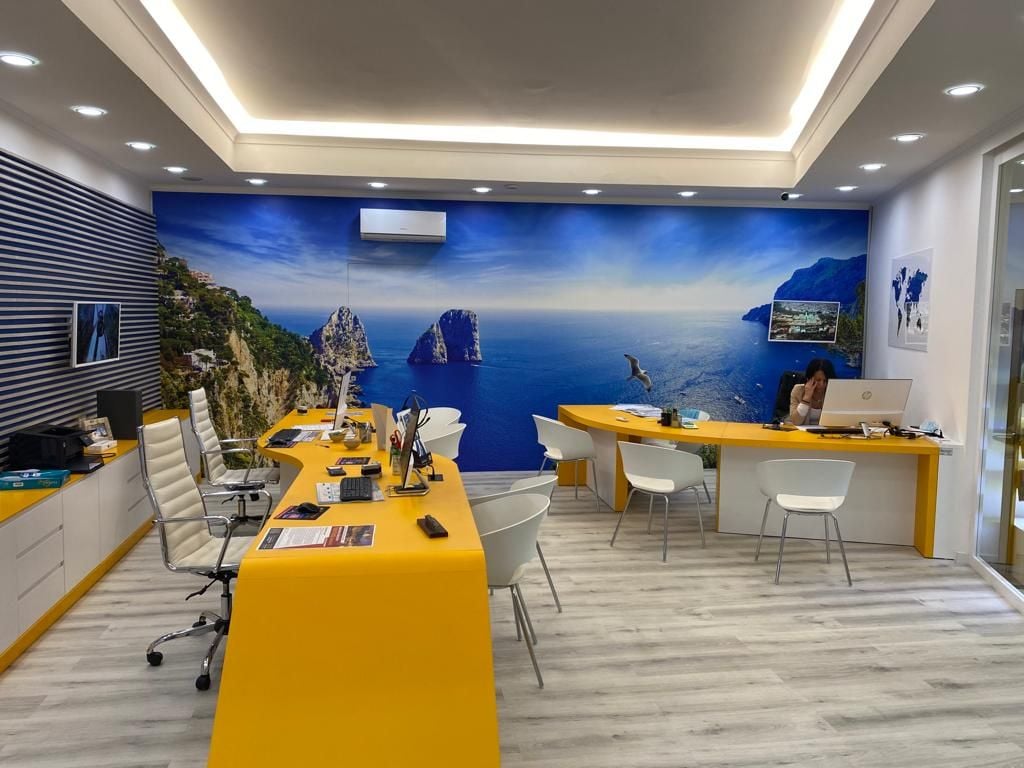 WE CREATE…
…travels where everything is organized and already defined. No thought… just relax and fun for the customer. tailor-made trips, according to your style and your way of understanding the journey, offering you our twenty-year advice, our knowledge and experience, as well as thousands of resources and products.
WE ORGANIZE …
…online reservations for travel, holidays, hotels and flights, bus rental services, travel and educational visits for schools, language courses, C1 projects) and internships abroad (C5 projects) for schools, religious tourism trips for sports groups and associations, we also deal with 'incoming' tourism for groups of foreigners who want to visit the most beautiful country in the world!
BECAUSE IT IS IMPORTANT
Yes, we know that on the internet, you can find many similar companies operating like us offering good pricing, but it does not mean the information given is true, sometimes it turns out to be false. Hence we suggest before opting to select a travel company, kindly contact us and compare our prices offered with that of others, and make your choice. If you wish to talk to us we can have good chat together or if you wish to visit us in person, we can also have coffee together! For now we wish you pleasant journey, wherever you travel.
You cannot copy content of this page