DISCOVER OUR COACHES 62/64 SEATS FOR TOURS AND TRANSFERS IN ITALY
Coaches hire are available for school trips, pilgrimages, tours, airport and railway station transfers for the main Italian cities. Our fleet is composed by the following models: whatever it is your requirement, do not hesitate to tell us!
---
MAN LION'S COACH – 62 SEATS
"Great" is the adjective that best describes the interior of Lion's Coach. "Class" is the noun that best suits him. The enveloping feeling of habitability, the comfortable ergonomic seats and the lighting and air conditioning system ensure travel comfort even for the most demanding customers. It is the ideal coach for long distance journeys with bulky luggage. If you are looking for a Gran Turismo's coach rental according to groups over 56 people. it will be at your disposal.
SETRA 517 HDH – 64 SEATS.
This type of coach is supported by the qualitative and structural characteristics which Setra has always offered as elements of comfort and safety. It is a huge coach for long distance travels. This type of coach is the ideal solution for school trips, airport and railway station transfers or for tours in Italy and in Europe. Get on board of this spacious coach, and surely you will make the right choice!
---
THE TOURS MORE CHOSEN BY OUR CUSTOMERS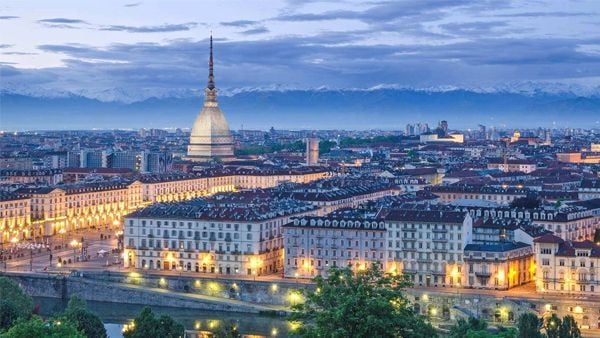 RENT A COACH 62 SEATS IN TURIN
Day 1:

Transfer Turin Airport – Hotel Turin


Day 2:

Excursion to Turin and Venaria Reale by Bus (Egyptian Museum, Lingotto)


Day 3:

Excursion on Lake Como by Bus (Lecco, Bellagio, Cernobbio)


Day 4:

Transfer Hotel Turin – Turin Airport
€ 2.300,00 vat included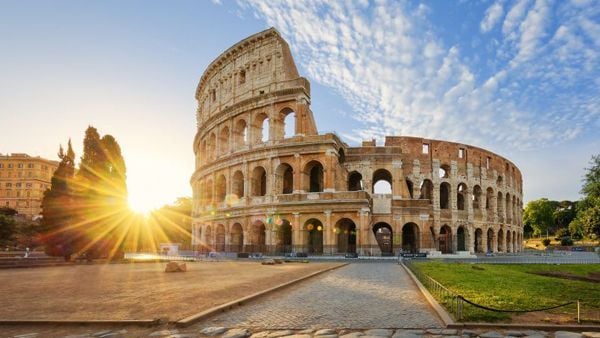 HIRE A COACH 64 SEATS IN ROME
Day 1:

Transfer Rome Airport – Hotel Roma (city center or suburbs)


Day 2:

Full day in Rome by bus (Colosseum, Fori Imperiali, Arco di Costantino)


Day 3:

Excursion to Assisi by bus (Basilica di San Francesco)


Day 4:

Transfer from Rome to Florence by bus (Hotel in Florence)


Day 5:

Transfer from Florence to Venice by bus (Hotel in Venice)


Day 6:

Transfer Venice Hotel – Venice Airport
€ 3.800,00 vat included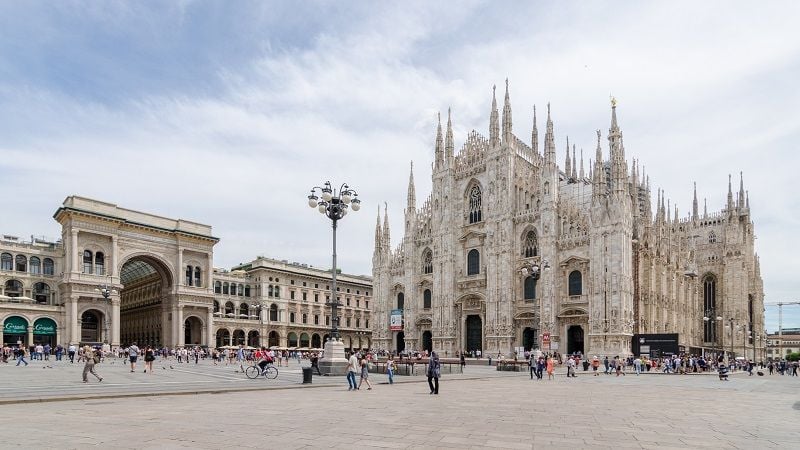 HIRE A COACH 64 SEATS IN MILAN
Day 1:

Transfer Milan Airport – Hotel Milan


Day 2:

Transfer from Milan to Venice by bus (Hotel in Venice)
Day 3: Transfer from Venice to Vienna by bus (Hotel in Vienna)
Day 4: Full day excursion to Vienna by bus
Day 5: Transfer from Vienna to Munich (Hotel in Munich)
Day 6: Transfer from Munich – Zurich Airport
€ 4.200,00 vat included
Address: Via Napoli, 227/229 – 81059 Vairano Scalo (CE)

Phone: +39 0823 642 148 | +39 0823 988 895

Whatsapp: +39 320 819 0706
Skype
Christour
COMFORT ON BOARD
Monitor LCD

Dvd/Stereo

WC

Coffee Machine

Frigobar

Wifi

Defibrilator

Leather seats
OUR NUMBER
1.2 M people transported
680 thousand kilometers traveled per month
You cannot copy content of this page