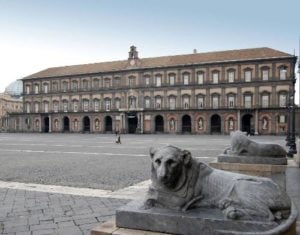 Day 1, Naples Airport/Station – Hotel Naples
Arrival at Naples International Airport/ train station and transfer to the hotel for free time and dinner.
Day 2, Naples
Breakfast at the hotel and guided tour of the Royal Palace of Capodimonte. The palace, surrounded by a huge garden, is located in a strategic area of the city where you can enjoy a precious panoramic view. In addition, the structure boasts works of incredible value, the likes of Caravaggio, Tiziano, Bellini and Masaccio. Inside the museum you will be pleasantly surprised by some actors, who interpret characters of the time with small monologues in the Neapolitan language, which will make your experience even more exciting! In the afternoon a complete tour of Via Toledo, road that corresponds exactly to the meridian of Naples, therefore always and totally illuminated by the sun's rays. This famous street will join the Galleria Umberto I, still one of the most flourishing Neapolitan trade centers. Following, the luxurious Teatro San Carlo, Palazzo Reale, headquarters of the national library "Vittorio Emanuele III", and to conclude with Piazza del Plebiscito, scenario of the main local and national events. Dinner at the hotel and free time.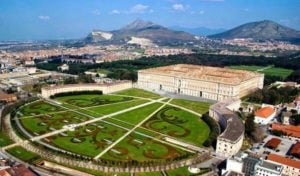 Day 3, Caserta
Breakfast at the hotel and departure for Caserta with a visit to the Royal Palace of Caserta, that is the world largest one and part of the Unesco World's Heritage List. Visit to the apartments created by the great architect Vanvitelli, the grand staircase, the Theater, the precious art collections inside and then get lost in the over 120 hectares of Park leading to the pools, fountains and the famous English Garden. Return to Naples for dinner at the hotel. Free time and overnight.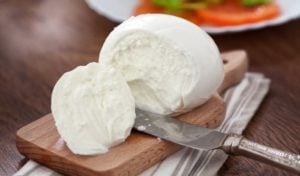 Day 4, Hotel Naples – Naples Airport/Station
Breakfast at the hotel and transfer to the Airport/ train station.